We work with small businesses to create and define their web presence and online marketing. We handle projects ranging from simple one-page websites to complete eCommerce stores.
Our broad experience in website design with all types of websites from non-profits to e-commerce means you get just what you need on your budget. Whether you want a website that a non-techie can easily edit or want us to handle it all, we will customize a service for your needs.
The technology is constantly evolving, but our mission remains the same: to help you connect with your clients and attain your goals.
We are based in Columbus, OH and serve clients locally and nationwide.
Contact us for a free consultation.
---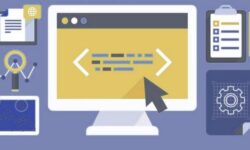 Awareness of phishing techniques is crucial to keeping your personal information out of the hands of scammers.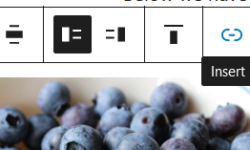 Walk through the basic features to add a New Post.